Soapmaking Classes in Houston, TX
Soapmaking is everything. I host creative hot process soapmaking workshops filled with fun and knowledge.
This is a special experience for each guest. And I absolutely LOVE teaching this class.
Whether you're a local resident or just visiting Houston, you can trust that you will receive a top-quality experience when you book your soap making workshop with me. You're guaranteed to learn something and have fun in the process.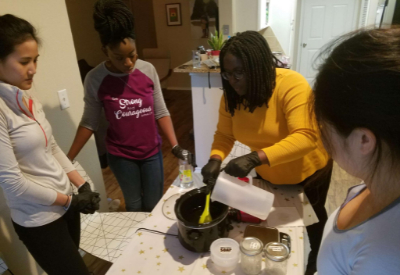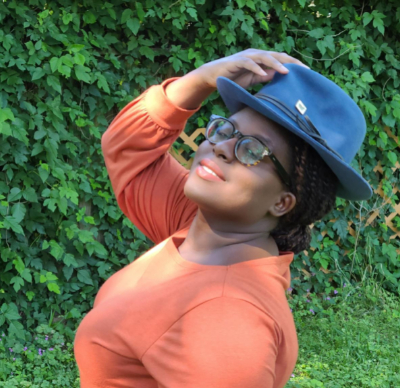 Why do I teach soapmaking?
I LOVE teaching hot process soapmaking.
&
I am a traveler.
My favorite way to dive into a city's culture is through crafting with local experts.
Unleashing my creativity.
Spending time with artisans sharing their unique gifts.
I'm driven to create these special moments for travelers to Houston, TX.
Over the last five years, I have made countless pounds of soap.
My friends and family on the receiving end hound me for soap. They tell me how handmade soap has noticeably enhanced their skin. How the scents transport them.
And this transformation inspires me to teach as many people as possible how this wonderful substance is made!
Soapmaking is where I find my flow.
Come join the fun and learn the art and science of artisanal soapmaking!